Helping businesses determine insights that matter.
Artificial Intelligence
Vivoki's Artificial Intelligence solution aims to minimize human intervention and inject automation into your business, transforming organization's goals into reality at a rapid pace.
Our AI Consulting Focuses on Application Development, Cognitive Integration, Intelligent Platform Architecture and customized AI solutions. We present AI services & solutions that take an end-to-end approach to everything. Our 24x7 consultants actively guide & support you through the implementation of numerous AI devices and applications.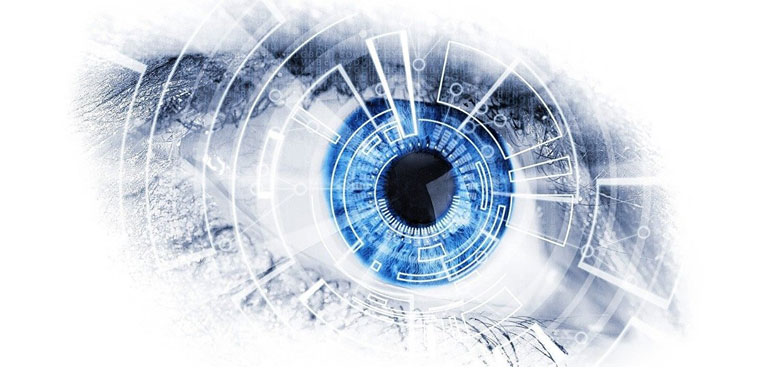 We are listed with best AI practices in the industry while developing a wide array of applications. Our objective is to give business the power of empowering with the best-in-the-industry AI solutions & services.
Our team of intellectuals finds the top-notch AI solutions customized keeping your business goals in mind, giving full power to edit, choose or replace them as per the change in your business needs & desires.
Have Any Questions
Please get in touch with us for the free consultation
© 2016 Vivoki. All rights reserved.