Helping businesses determine insights that matter.
Digital and Technology Consultancy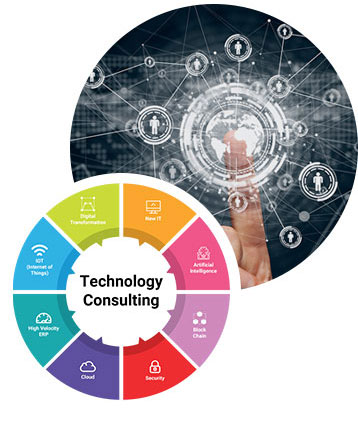 Vivoki combines all digital & technology capabilities needed to create world-class experiences and to develop posterity solutions that directly impact the business.
Our team of tech experts carries a unique multidisciplinary approach to mastering the advanced digital technologies, which have the potential to transform businesses.
We define experiences, which are unique & differentiated based on customer insights, materialized into journeys with omnichannel vision & focused goals. Our expertise lies in developing tech solutions based on new generation architectures, automation, and digitization.
In simple terms, Vivoki help organizations compress the gap between what consumer demands from the business and what they experience. Equitable digital strategic expertise is at the heart of Vivoki's team of tech-savvies.
Have Any Questions
Please get in touch with us for the free consultation
© 2016 Vivoki. All rights reserved.