Helping businesses determine insights that matter.
Erp & Software Consultancy
Vivoki leads the pack when it comes to building on demand and customized solutions on an offshore space for mid-size & large companies.
The idea is to create tech savvy approach for your organization and deliver the best talent, to enhance the transparency and overall productivity. From building custom software solutions to high-end enterprise software solutions for business & organizations, we help in creating several products that focus on business process & intelligence. Our primary product consists of employee engaging solutions, IT management consulting, staffing (RightStaff), logistics (Innivio), and e-school management (MYeSchool).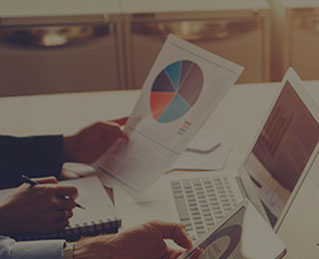 Not only do we execute, but we also help you choose the best option available based on your requirements.
Our view for long-term run and commitment to the goals of your organization and undisguised service makes us stand-out from the rest in the industry.
We love, we enjoy, and we challenge our work every time we deliver solutions that are intelligent in nature and bring difference for our clients.
Have Any Questions
Please get in touch with us for the free consultation
© 2016 Vivoki. All rights reserved.