Helping businesses determine insights that matter.
Competition & Market Research
We provide proven research solutions span a thorough variety of International Market Research.
Our competition & business market research solution is the process of data collection to conclude whether a particular service or product is up to the satisfaction level of your customer. Our expert researchers can present the insightful information in regard to your competitors, shift in economy, demographics, the current market trends and your customer's spending traits.
Vivoki is specialized in offering the full range of traditional data and methodologies that gathers information as stand-alone projects, which are in support of forecast and modelling engagements. Our proposed research designs are based on a set of first principles, which reflects sound market research practices as well as a deep & current understanding of the technologies, issues, and markets.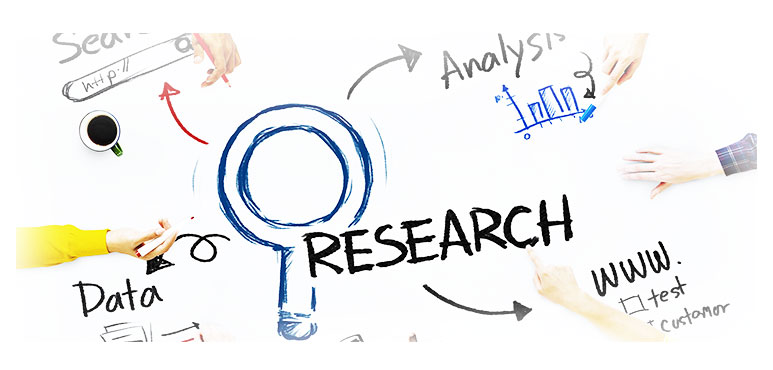 Have Any Questions
Please get in touch with us for the free consultation
© 2016 Vivoki. All rights reserved.