Helping businesses determine insights that matter.
Policy & Governance
Building and enabling policy framework for the growth of the business industry is the function of Vivoki. This encompasses, collating and distilling core information to arrive at value-added deliverables, in harnessing productivity and align with the objective of the organization. Vivoki strikes to be the industry's trusted partner in policy framing & reviews.
The Process
We provide support to the incumbents by responding to clarifications and giving a panoramic view of an overall of the scenario.
Policy changes basically arrive at in consequence to the data are drawn inferences and logical choice amongst the slew of alternatives and eventually, changes imply based upon discussions
Effective advocacy orchestrated an organization's capacity to achieve the greatest productivity.
Vivoki's initiative is primarily based on the thought leadership quadrant of mediating through a dialog and building industry-wide networks, opinion leaders, and discussion makers to take ownership of their ideas and effect on them. We place great emphasis on preparing the leaders of tomorrow for the next policy window and nurture ideas and building the ownership at the core.
Work Flow:
Research Evidence
Evaluate Challenges
Build Planning Framework
Reconsider Alternatives
Effect Outcomes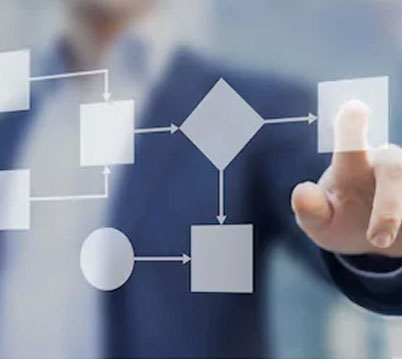 Have Any Questions
Please get in touch with us for the free consultation
© 2016 Vivoki. All rights reserved.