Helping businesses determine insights that matter.
Data Intelligence and Research
Business intelligence and analytics continues to serve as the core of any business. Analysing, predicting and forecasting is a hygiene for any smart enterprise that intends to constantly evolve and readily adapt for the future. Vivoki's modern analytic database, powered by the inbuilt solution is the only solution that brings high-performance SQL analytics to big data.
Give the power booster to your business that relies on it for future.
Manage fast, flexible ETL over comprehensive data volumes, to be ever ready to scale and get deeper insights handy.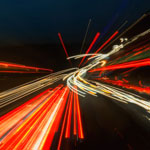 Distributed processing and best-of-breed technologies for the fastest performance
Larger data volumes of any type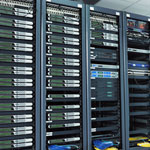 Prepared data available immediately for analytics with shared storage and metadata
Vivoki Builds :
360 customer intelligence
a holistic view extrapolating growth revenues and predictions ahead on performance
Account-based marketing based on big data intelligence
unlocking patterns in your data to understand products a customer engagement
Leading to :

Increased conversion

Higher ROI
Greater Pipeline

Happy Customers
Have Any Questions
Please get in touch with us for the free consultation
© 2016 Vivoki. All rights reserved.