Helping businesses determine insights that matter.
Office Automation & Digitization
Building productivity through digitization and reducing complexity, building support and innovation through smarter technologies on the operations perspective is what Vivoki provides you with.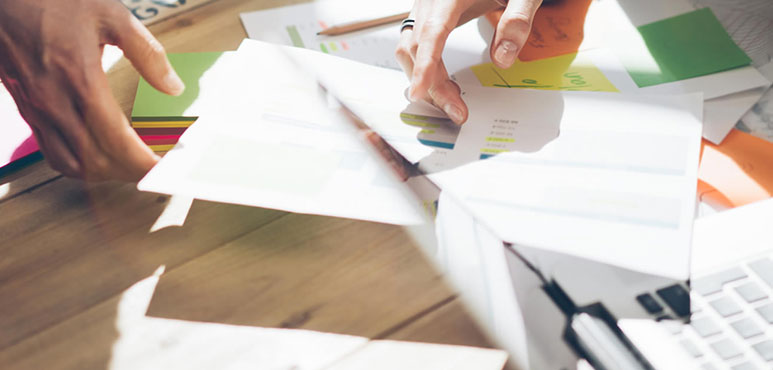 Vivoki's Office Automation Process is the key to transform an organization into a Digital Enterprise. We help in enabling faster responses, greater accuracy, and lower costs for businesses, acting as the backbone of your business goals to deliver a remarkable customer experience across business's digital touchpoints.
We help businesses build a potent digital support system, strong microservices, meaningful messaging, strategic architecture, business process management, and automated workflows that are AI-driven to enhance the performance and enterprise artistry.
Have Any Questions
Please get in touch with us for the free consultation
© 2016 Vivoki. All rights reserved.